Students Lockdown Stories
"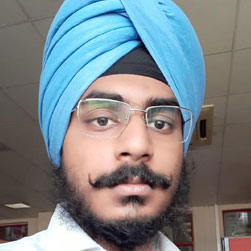 Mr. Harsimran Singh, MBA
GJIMT Covid-19 Quarantine Stories
Harsimran Singh from MBA 2,
In this testing time we are in a complete lockdown, but the pursuit of learning should never stop. GJIMT has taken this learning experience to the next level by conducting online classes. The Online lectures and assignments helped us to prepare ourselves for finals. I really want to thank all the faculty and management for standing with us in this tough time.
"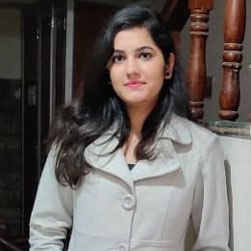 Ms. Sonakshi Chabbra, MBA
GJIMT Covid-19 Quarantine Stories
Ms. Sonakshi Chabbra, MBA
It is commendable and proud to know that GJIMT was the first institution who took a lead in vicinity in terms of imparting Online Classes whereas all the other educational hubs were preparing a blueprint for online classes during shutdown and I am fortunate to be a part of this Top A+ Ranked B-School. The faculty are also very cooperative, where not only in online classes but offline also they devote their time to comfort us with their valuable guidance and support.
"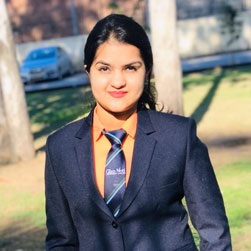 Ms. Sukriti Vaid, MBA
GJIMT Covid-19 Quarantine Stories
Ms. Sukriti Vaid, MBA
This pandemic Covid-19 led our life to stand still. Where we were all worried regarding our career, our institution worked hand in hand empathetically towards providing us with solutions to our problems. Since then we are being provided with online lectures by our wonderful teachers who are putting their whole effort to give value addition to our knowledge, not only through curriculum syllabus but they are working on our overall development as well.
"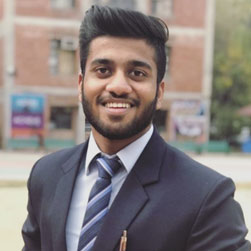 Mr. Deepesh Kumar, BBA
GJIMT Covid-19 Quarantine Stories
Deepesh kumar from BBA 6,
Due to the Coronavirus outbreak, where all the places were shut down and the atmosphere of uncertainty was prevailing everywhere. Our College has taken up the initiative to start online classes, even if students were facing problems on accessing mode of online platforms, our faculty provided assistance to help those students personally. I am so grateful that GJIMT's "never stop" attitude helped us a lot in such a situation. I never feel that I am disengaged with my college, teachers and even with my friends. Thanks to GJIMT.
"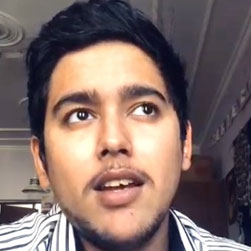 Mr. Aashish Kumar, BBA
GJIMT Covid-19 Quarantine Stories
Aashish from BBA 4,
I found myself blessed to be a part of GJIMT College. Amongst the times of despair I kept my spirits alive and pacing up with online sessions provided by GJIMT. I regularised my learning process by proper scheduling of time with GJIMT's mentorship. I believe that Covid -19 lockdown has given us an opportunity to learn and grow multifold.