How Can You Identify A Good Private College From Other Standard Colleges?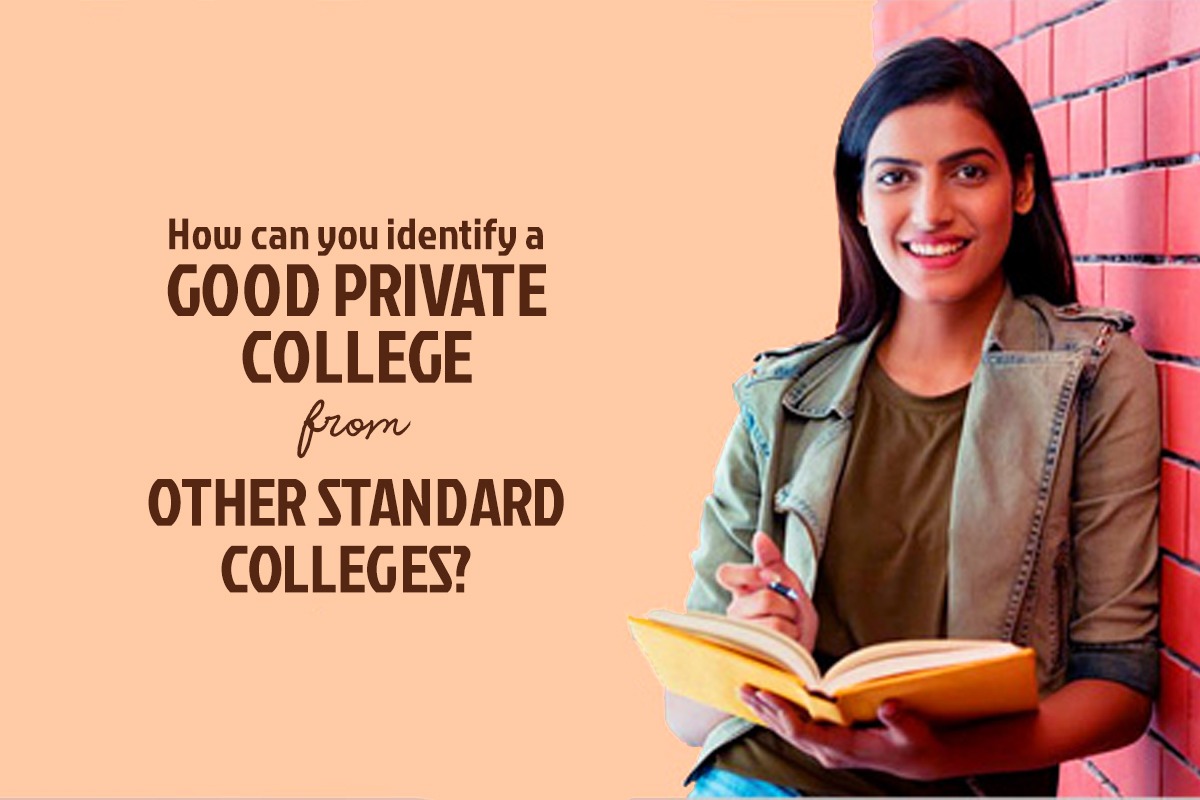 The period between graduating and joining another college can be a stressful time, especially when you have to choose a college for your higher education. But with the best private colleges in Mohali, you can lessen your worry.
Before deciding on a college to attend, what are some factors you need to keep in mind? When looking for private colleges, you need to be careful about a lot of aspects like registration, the validity of the certificate, etc.
One of the most important factors to consider when choosing private colleges is their registration. All colleges need to meet a certain standard to get registered. You need to be thorough in your background check to see if anything seems fishy. Choose the right BCA Colleges in Mohali for your higher studies and secure future.
Certified colleges guarantee updated curricula, qualified teachers, up-to-date schedules, and regular classes. You may also check for their affiliations and accreditations to be sure of the presence of any kind of association with other professional institutes. The best college for BBA BCA in Chandigarh has all the proper certifications, so you need not worry about it at all.
Not all colleges offer the same programs. If you are looking for a specific course, make sure that the college offers it. The best private colleges in Mohali are credited with having many courses in different specialisations. You may also choose your specialization from the top MBA college in Chandigarh and Mohali.
Since the courses are different, the admission requirements and eligibility criteria may also vary. It is important to look into these details beforehand. Apart from programs, you may also check out the placement drives. Look for the best MCA placement colleges in Mohali to secure a job soon after your education.
Many students skip the campus tour before admission. But campus tours are one of the most effective ways to learn about a college before joining. It can give you a real-life experience of your life in college without actually taking admission. The best MCA colleges in Mohali can be chosen by going on a campus tour. You can talk to the students and faculties, and get to know more about the college. You will get a lot more information that is not available on any online websites.
When choosing a college for your higher education, other than the college itself, the location is also important. Is the area safe for students? Is the college accessible from different areas? These are all important details that need to be checked.
The Best BCA Colleges in Chandigarh are placed strategically in a convenient location to offer a maximum learning experience to the students. You can find the best B.Com college in Chandigarh which is also in an area fit for students.
Picking out colleges need not stress you out anymore. With the right tips and tricks, you can find the college that will aid you in all your future endeavours right from education.